Services
These are the services we offer.
Implementation
From project management, requirements engineering over the actual implementation to testing, shipping and deploying - we can handle the complete lifecycle of a project for you.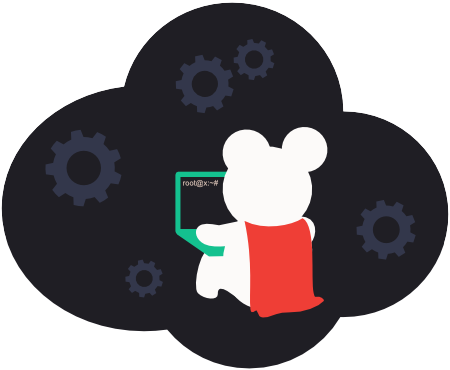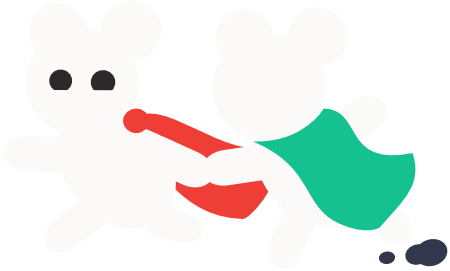 Guidance
Besides the raw implementation work, we also provide guidance and professional input throughout your project. We can help you coordinating with other third parties, identifying risks, and avoiding obstacles.
Consulting
We offer consulting services both prior and during your project. We can help you if you are not yet sure what to build, and point out alternatives if we think that a different approach might work better for the use case at hand. Or, if an on-going project is in jeopardy, we are happy to step in as firefighters.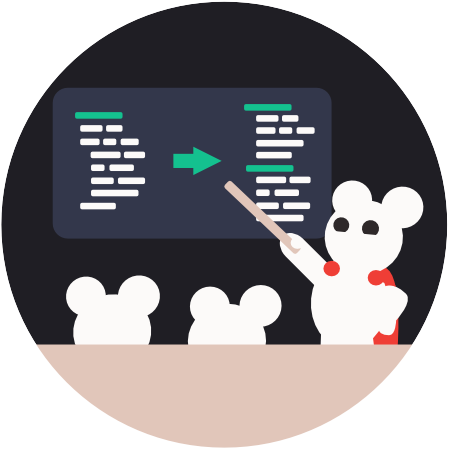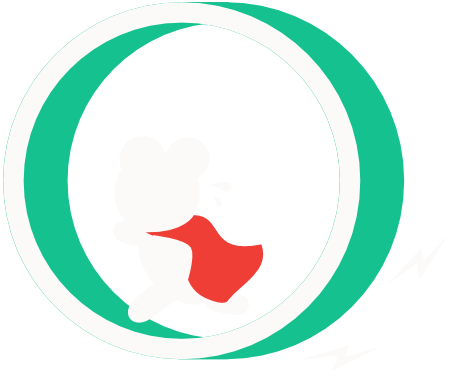 Operations
We provide concepts for operating the software we build and keep operations in mind during implementation. If you have an already running system but are struggling with its daily operation, we are also happy to take a look and offer suggestions.